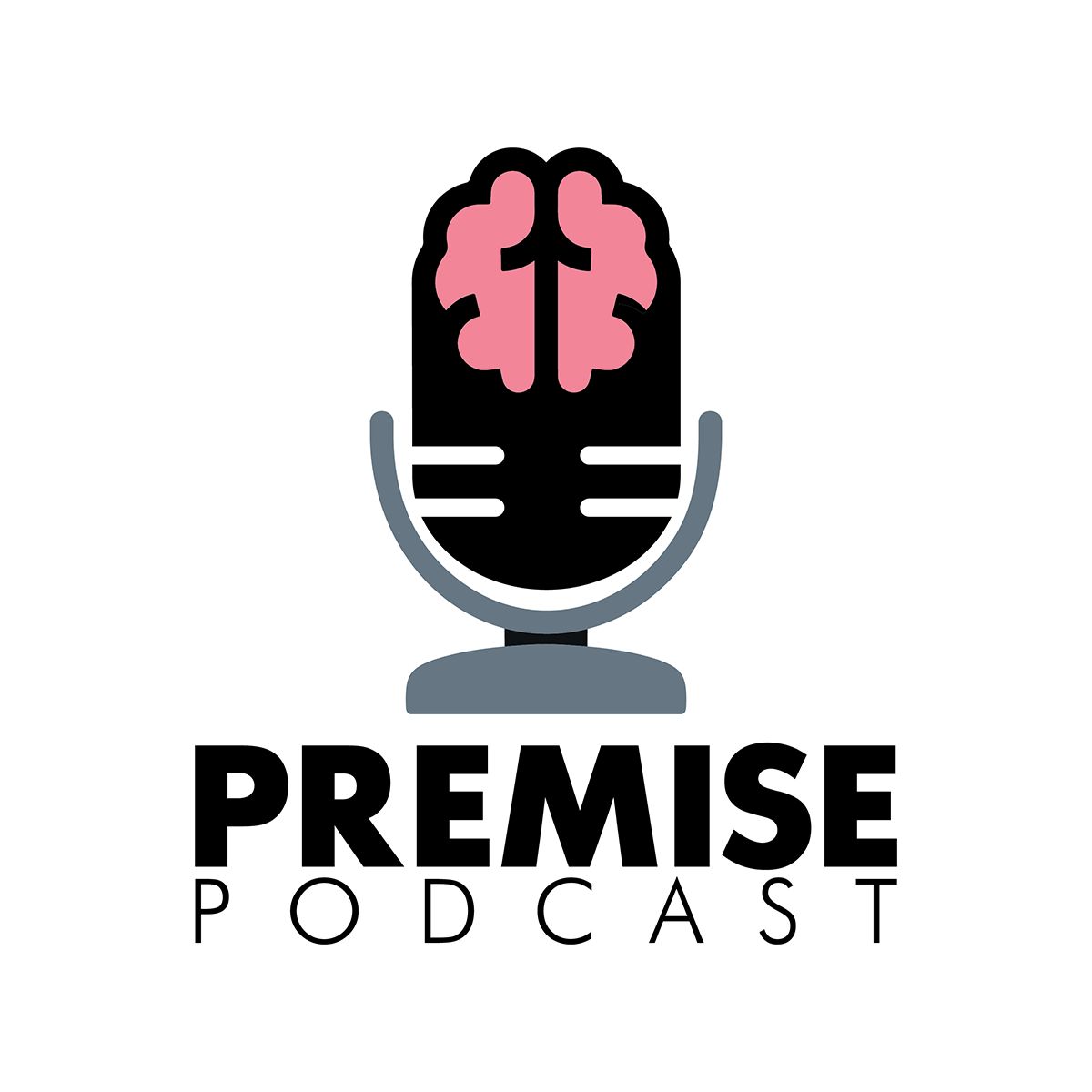 Twitter: @PremisePodcast
Site: soundcloud.com/premisepodcast
3 episodes
2020
Average episode: 49 minutes
Open in Apple Podcasts • RSS

Categories: Interview-Style
Podcaster's summary: Welcome to Premise Podcast. This is your host Angelos Sofocleous. | | In this podcast, I will be inviting a fellow philosopher each week to discuss a topic in an area of philosophy, including, but not limited to, metaphysics, ethics, phenomenology, aesthetics, epistemology, philosophy of religion, philosophy of language, and environmental philosophy. The podcast will also feature conversations related to politics, religion, and society. | | The name of the podcast, Premise Podcast, signifies what the podcast is about: Introducing, challenging, and contrasting different premises before reaching any conclusion - if we are going to reach a conclusion. Sometimes, the conclusion might just be that a conclusion is unreachable. | | This podcast will offer the opportunity to the public to explore and understand complex concepts in philosophy which will be presented in a clear and intelligible manner. | | I am grateful that you are joining me on this quest to make philosophy public and I hope that this podcast will promote fruitful discussions and provide you with the opportunity to enrich your knowledge of philosophy. | | Twitter: /PremisePodcast | | Facebook: /PremisePodcast | | Soundcloud: https://www.soundcloud.com/premisepodcast | | You can also find the podcast on Google Podcasts, iTunes, and Spotify. | | Email: [email protected] | | Please consider supporting Premise Podcast on Patreon to help bring philosophy to the public, and also enjoy all the benefits of becoming a patron for Premise Podcast | | Patreon: https://www.patreon.com/premisepodcast
List Updated: 2023-Oct-04 12:07 UTC. Episodes: 3. Feedback:
@TrueSciPhi
.
2020-Jul-10 • 54 minutes
#20 Friedrich Nietzsche | Dr Matthew Bennett
In this episode, I host Dr Matthew Bennett, a lecturer of philosophy at the University of Cambridge. Dr Bennett talks about the philosophy of Friedrich Nietzsche, explaining his concept of the Übermensch and his understanding of self-overcoming. Dr Bennett further expands on Nietzsche's views on morality and analyzes the meaning of one of the most famous phrases in Nietzsche's works, "God is dead, and we have killed him". Dr Matthew Bennett is currently a temporary lecturer with the Faculty of Philosophy a...
2020-Apr-27 • 50 minutes
#19 Ethics of War - Professor Cecile Fabre
Cecile Fabre is a professor of political philosophy at the University of Oxford and a senior research fellow at All Souls College, Oxford. She has published extensively on the areas of political philosophy, the ethics of war, the ethics of peace, theories of justice, and the ethics of foreign policy. In 2011, she was elected a Fellow of the British Academy. You can access the book via Oxford Scholarship Online: https://www.oxfordscholarship.com/view/10.1093/acprof:oso/9780199567164.001.0001... twitter.com/...
2020-Mar-05 • 43 minutes
#18 Agency and Responsibility - Professor Pamela Hieronymi
In this episode, I have the pleasure of hosting Professor Pamela Hieronymi, a professor of philosophy at UCLA. We talk about different kinds of responsibility and differentiate between reactive attitudes and objective attitudes in philosophy. We discuss what it means to be an agent, and also expand on the relationship between free will, and responsibility and agency. Lastly, Professor Hieronymi explains how the concepts of 'ought implies can' and 'original sin' are applied in her theory. Professor Hieronym...